Events
Join us for a powerful conversation about Shared Sentences: How the Incarceration of Mothers Impacts Their Children.
Wednesday, September 21, 2022 12:00 - 1:00 PM A Virtual Event
Proceeds raised from the event directly support programs for justice-involved women to receive community-based counseling, advocacy and support to find hope and healing.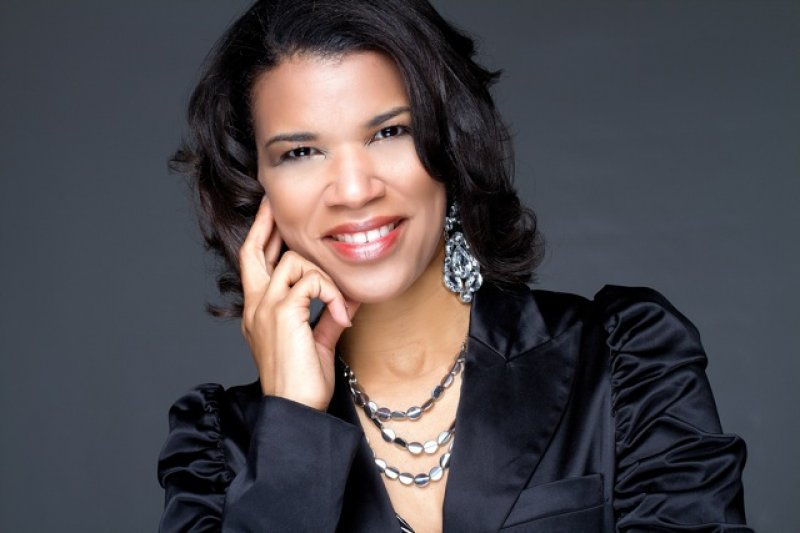 Keynote Speaker: Kemba Smith Pradia went from college student to drug dealer's girlfriend to domestic violence victim, and in 1994 was sentenced to 24.5 years in federal prison. Kemba's case drew support from across the nation. Often labeled the "poster child" for reversing a disturbing trend in the rise of lengthy sentences for first-time, non-violent drug offenders. The support prompted then President Clinton to commute her sentence in December 2000, after having served 6. 5 years in prison. Today, Kemba is a wife, mother, public speaker, advocate for criminal justice reform, consultant and author of Poster Child.
Please register by September 20. A link will be emailed to you prior to the event.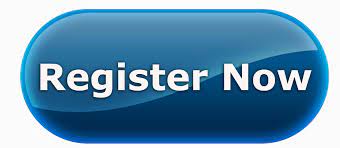 Tickets are $25 each. Consider being a Virtual Table Host for $350
If you cannot attend, please consider making a donation.
Sponsorship
Become an event sponsor and help demonstrate the value of the Benedict Center's proactive approach to helping women, their families and our communities live healthier and safer lives. Click the link for information about sponsorship options and benefits.

Thank you to our current sponsors: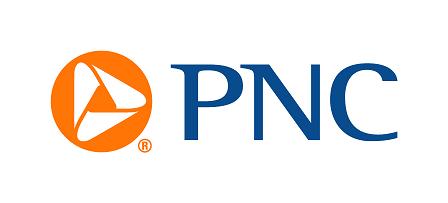 Jamy & Mike Malatasta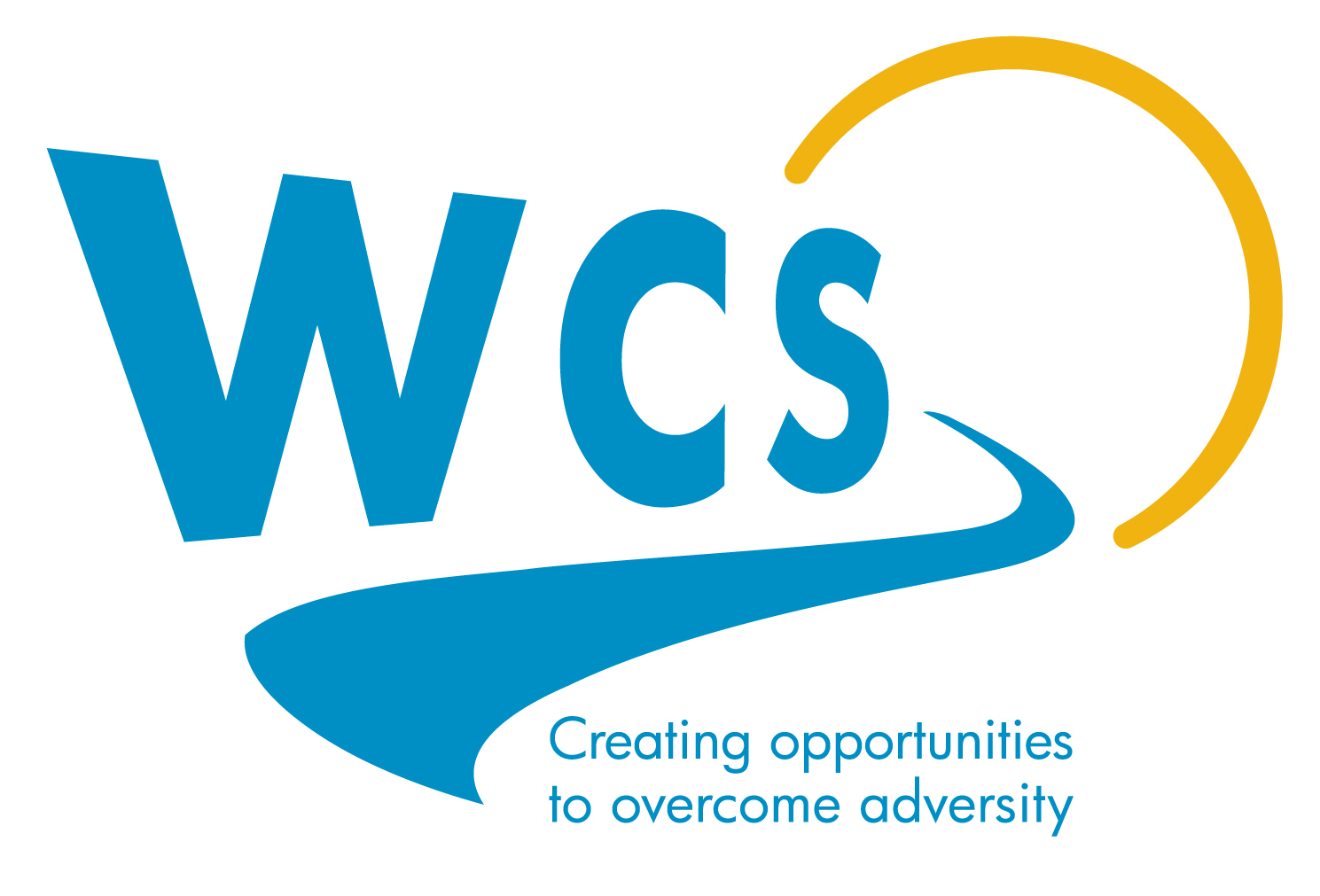 Diane DuBois